Insider ExWHUEmployee has revealed that West Ham United defender Kurt Zouma could be out for the rest of the season after picking up a worrying injury, leaving the Frenchman in a protective boot.
What's the latest West Ham injury news?
The Hammers have been quite fortunate recently to have a squad close to full fitness, with only Gianluca Scamacca out injured ahead of the trip to Crystal Palace on Saturday.
However, long before that thrilling 4-3 loss was over, the French centre-back had already left the pitch after hurting his ankle when trying to prevent Jordan Ayew's 15th-minute strike​​​​​.
After the game, manager David Moyes sounded concerned by the problem, telling the press (via Evening Standard): "It looks as if he's gone over on his ankle. His ankle's swollen up at the moment, we'll get him checked up tomorrow with a scan."
Since then, in a fresh update shared on The West Ham Way Patreon page, club insider Ex has revealed the player is now in a protective boot and there are concerns from within the club that suggest he could be out for the season.
He explained: "Kurt Zouma left Selhurst Park with his left foot in a protective boot having been withdrawn from the game with an injury.
"The injury is said to be his left ankle where there is severe swelling and bruising. He will be sent for scans today to determine the severity of the injury but there are growing fears that this could be a season-ender.
"At the moment, nobody knows the situation until the scans are completed so we hope it will be in fact positive news, but of course, we will update you as soon as we hear."
How bad is the Kurt Zouma injury?
With a scan yet to occur, it's still not certain just how bad this injury is, but with only five Premier League games left, it's easy to see why Zouma may be out for the rest of the campaign.
This is pretty bad news for the Hammers as they are still at a slight risk of being pulled into further relegation trouble as they have just 34 points right now.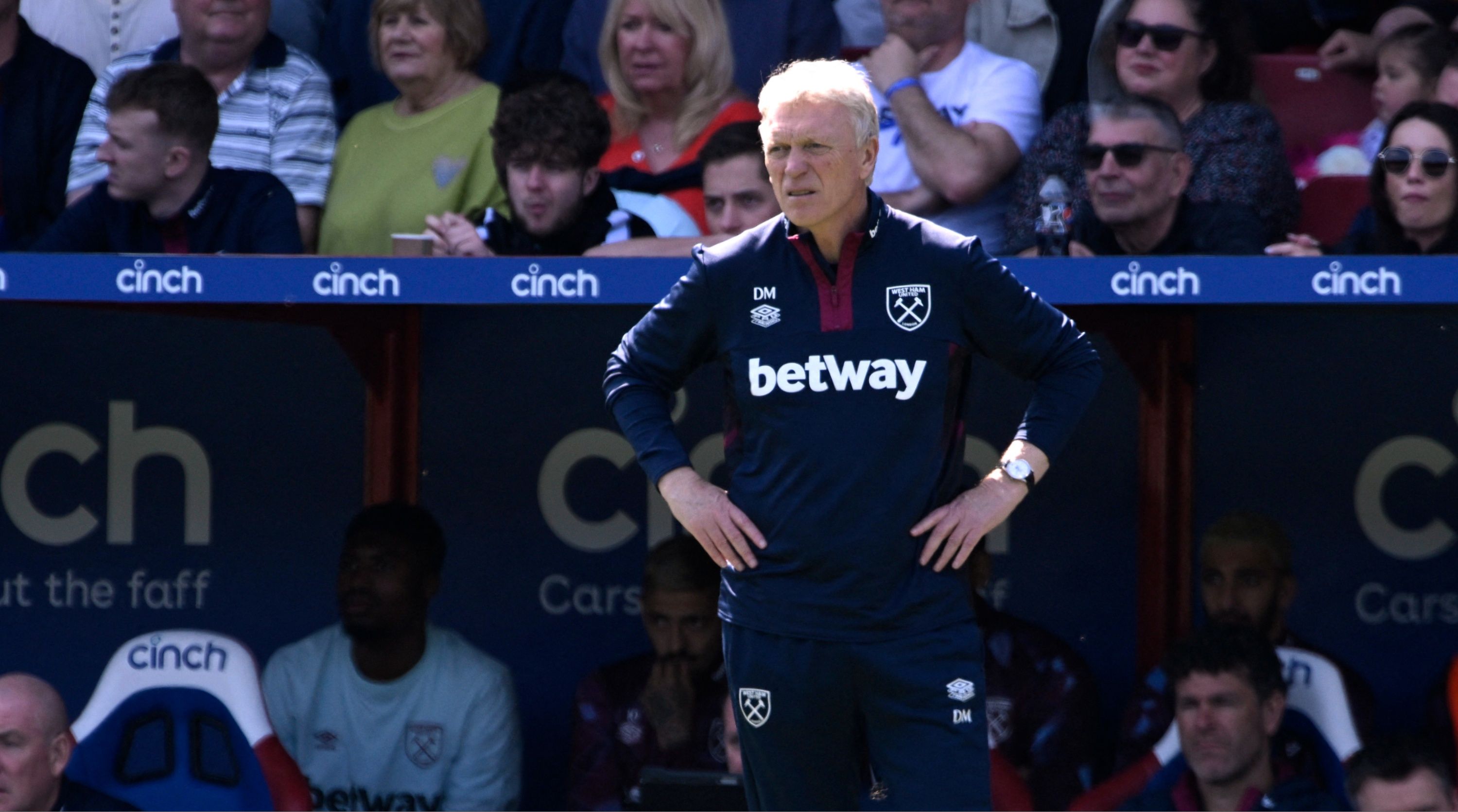 What's more, they could also be missing the £125k-p/w defender in their Europa Conference League semi-final against AZ Alkmaar next month.
Seeing as Zouma has already missed a fair chunk of action due to injury this term – but has still been trusted to start 23 league games – this certainly is a major worry for West Ham at a vital moment in their season.
#Worrying #Injury #News #125kpw #West #Ham #Man