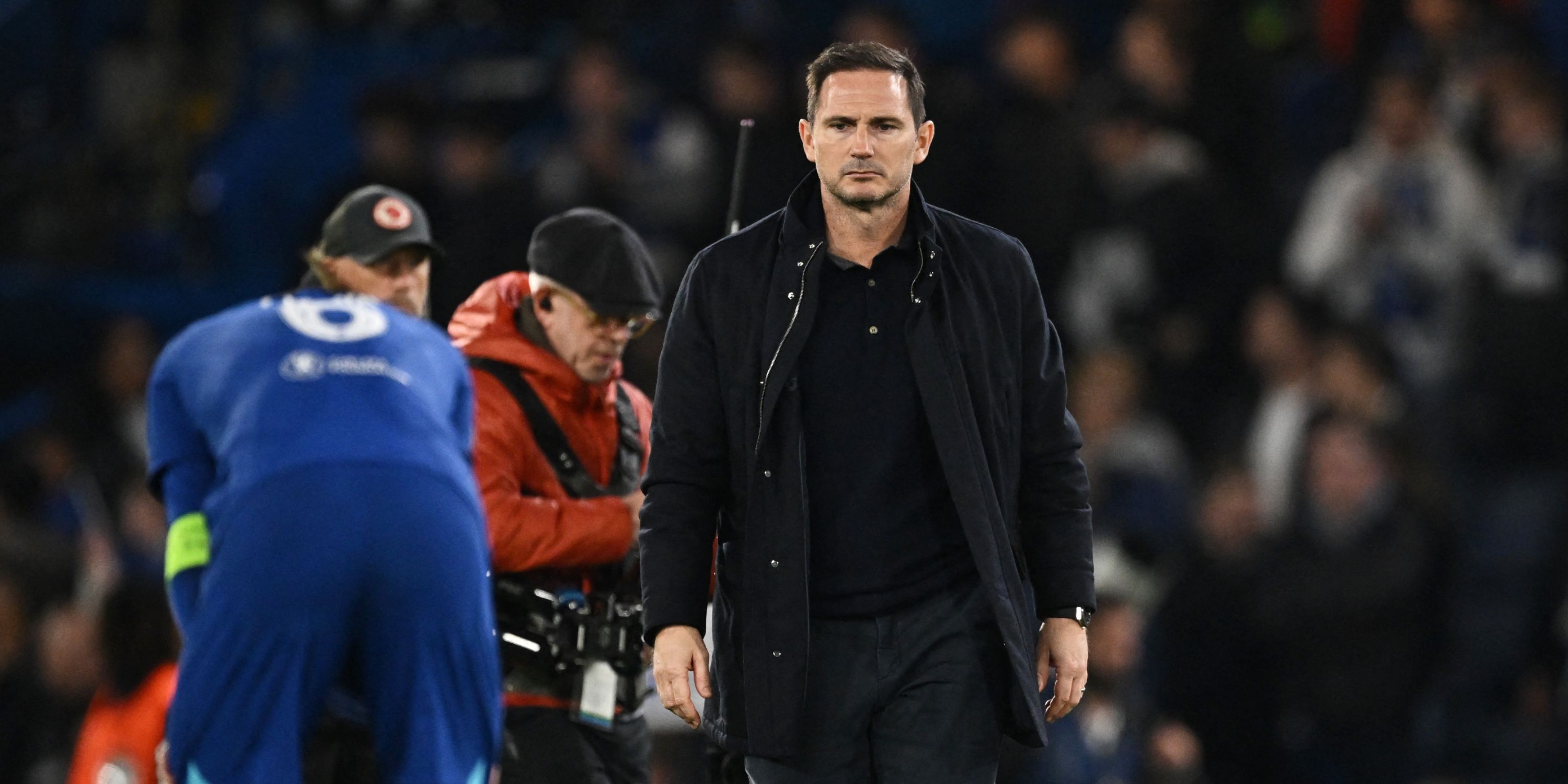 Chelsea's current run of results under Frank Lampard is the worst form in the history of football, Paul Merson has claimed.
What's going on at Chelsea?
Lampard has lost all five games in charge as interim manager, despite the club investing heavily in the last two transfer windows, and he is the fourth head coach – permanent or temporary – Chelsea have had all season, after Thomas Tuchel, Graham Potter and Bruno Saltor.
With Chelsea still yet to reach 40 points and having to face Arsenal, Manchester United, Manchester City and Newcastle in their final six games, there is a real danger that they could finish the season even closer to the bottom three.
Chelsea have scored just once under Lampard, which was a deflected effort from Conor Gallagher in a game they eventually lost to Brighton, and there appears to be no solution in sight.
Speaking on Sky Sports, Merson claimed that given the level of investment into the squad, who finished third last season, this current dismal run is the worst seen at any level of football, as there are quality players in the side who are currently incapable of finding the back of the net.
"I'm not exaggerating here, this is the worst run in the history of football. And I know people will go 'oh, some teams have gone 25 games without a win like lower league or wherever or in other countries' – not with talent like this," he stated.
"When you've got talent like this, who are top international footballers, and you could put out two teams, and they're on a run like this, I would have to say it's the worst run in the history of football for the talent they have."
Can Chelsea recover next season?
Mauricio Pochettino is expected to take over from Lampard at the end of the season, and the club will hope that he can have more success than Potter in getting the best out of what is a sizeable squad.
The main problem in recent weeks has been a lack of goals, and without a recognised quality centre-forward, this could continue into next season if it is not addressed.
If Chelsea are able to trim their large squad and inject some proven attacking quality up front, then they may be able to get back on the right track, but it may prove to be a difficult job for Pochettino.
All of their managers have struggled with the heavy influx of signings this season, and a lot of departures may be necessary in order to keep control of the chaos within the squad.
There have been reports that the dressing room is too full, and it is impossible to give everyone their desired game time given how many players are currently in the squad.
Whilst there is quality within their ranks, it seems unlikely that their form will recover before Pochettino replaces Lampard.

#Winless #run #slammed #worst #form