Chief football reporter for BBC Sport Phil McNulty noticed that the travelling Tottenham Hotspur support brutally demanded the removal of Daniel Levy from his position as the club chairman during the side's defeat to Liverpool.
What's the latest on Daniel Levy and Spurs?
After shipping five goals inside the first 21 minutes at Newcastle United in their last away fixture in the Premier League, Spurs looked like doing the same at Anfield.
Indeed, just five minutes into their Sunday afternoon clash at Anfield, the Reds had scored twice through Curtis Jones and Luis Diaz, before Mo Salah made it 3-0 from the penalty spot just ten minutes later.
Tottenham did stage a remarkable comeback to make it 3-3 before Diogo Jota's late winner broke the visitors' hearts, but regardless of that, it was another painful outing for the travelling away support.
Clearly unhappy, they made their feelings known towards club chairman Levy – as noted by McNulty who told BBC Sport: "Spurs fans still making plenty of noise but none of it complimentary.
"They have mocked the quality of their own players, mocked Liverpool for not being further ahead and they are now demanding the removal of chairman Daniel Levy.
"Let's face it – they may as well amuse themselves because they will not get much fun watching this Spurs team."
Why is Levy so unpopular at Tottenham?
When it was just 2-0 after five minutes, Sky Sports reporter Sam Blitz noted just how bad it was for the Tottenham men at Anfield, saying:
"Ryan Mason puts his head straight down on the Tottenham bench.
"You wonder what Daniel Levy thinks of this. A second Sunday away refund for the Tottenham fans?"
Indeed, the travelling support had seen their tickets paid for retrospectively by the Spurs players after the 6-1 hammering at Newcastle, showing just hire dire they'd been on that occasion.
All in all, it's been a miserably unhappy time for the north London club's fans in recent times and these latest crowd murmurings at Anfield should come as no surprise.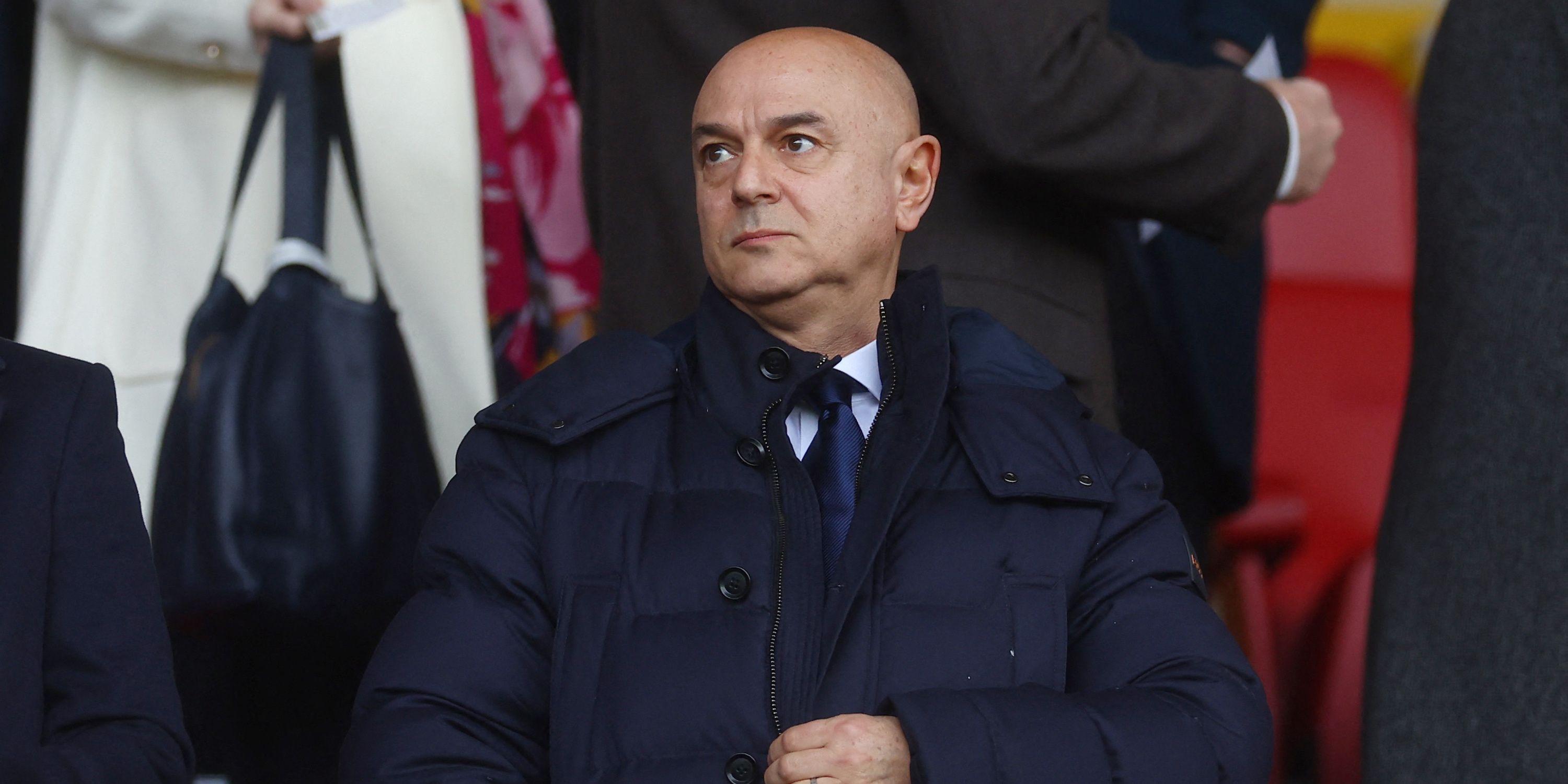 For instance, ahead of the club's last home game – a 2-2 draw against Manchester United – supporters protested against owners ENIC and chairman Levy with chants and banners.
When you look at the fact Spurs are losing regularly on the pitch, have no permanent manager, have sacked the interim and have seen their managing director Fabio Paratici resign, it's not hard to see why there are big questions over the man who is responsible for all these issues.
For now, though, despite the anger, it doesn't feel as though Levy is going to be leaving anytime soon.
#Spurs #Fans #Daniel #Levy #Brutal #Chants