BBC pundit Chris Sutton has claimed that two recent big mistakes from officials could end up seeing West Ham United relegated at the end of the season.
What's the latest on VAR and West Ham?
In their last Premier League home game, the Irons may well have had a penalty when Danny Ings fired a shot which struck Thiago Alcantara's arm in the box. Contact was clearly made, but after a VAR review, nothing was awarded and Liverpool went on to pick up all three points.
Following that, West Ham then travelled away from home to take on Crystal Palace, but fell to a 4-3 defeat at Selhurst Park.
Controversy also surrounded this game, however, with Eberechi Eze winning a cheap penalty at the Hammers' expense, which led to the decisive goal of the game.
And while talking about these incidents on BBC Radio Show 606, Sutton slammed both calls and suggested they may end up costing David Moyes' men.
He said: "Do you know what? It wasn't a penalty. I thought Eze dived, went down too easily.
"But West Ham were wronged against Liverpool… ultimately two poor decisions could send West Ham down."
Can West Ham still be relegated?
It seems as though Sutton isn't the only one to feel as though West Ham have been hard done by in recent times with VAR not working in their favour.
Unsurprisingly, manager Moyes slammed the recent call against Palace, calling it "soft" on Match of the Day (via Daily Mail). He perhaps was even behaving himself on that occasion too, having been furious in light of the Liverpool decision.
Indeed, after Thiago's missed handball, the 59-year-old told the press: "I think the hardest thing is the disrespect from VAR. That VAR didn't have at least said take a look, that's them saying they don't think it is a close decision.
"A lot of football people have seen a lot worse (handball decisions given) than that recently. Somebody in VAR didn't have enough football knowledge to know that was close. Whoever it was chose not to send the referee.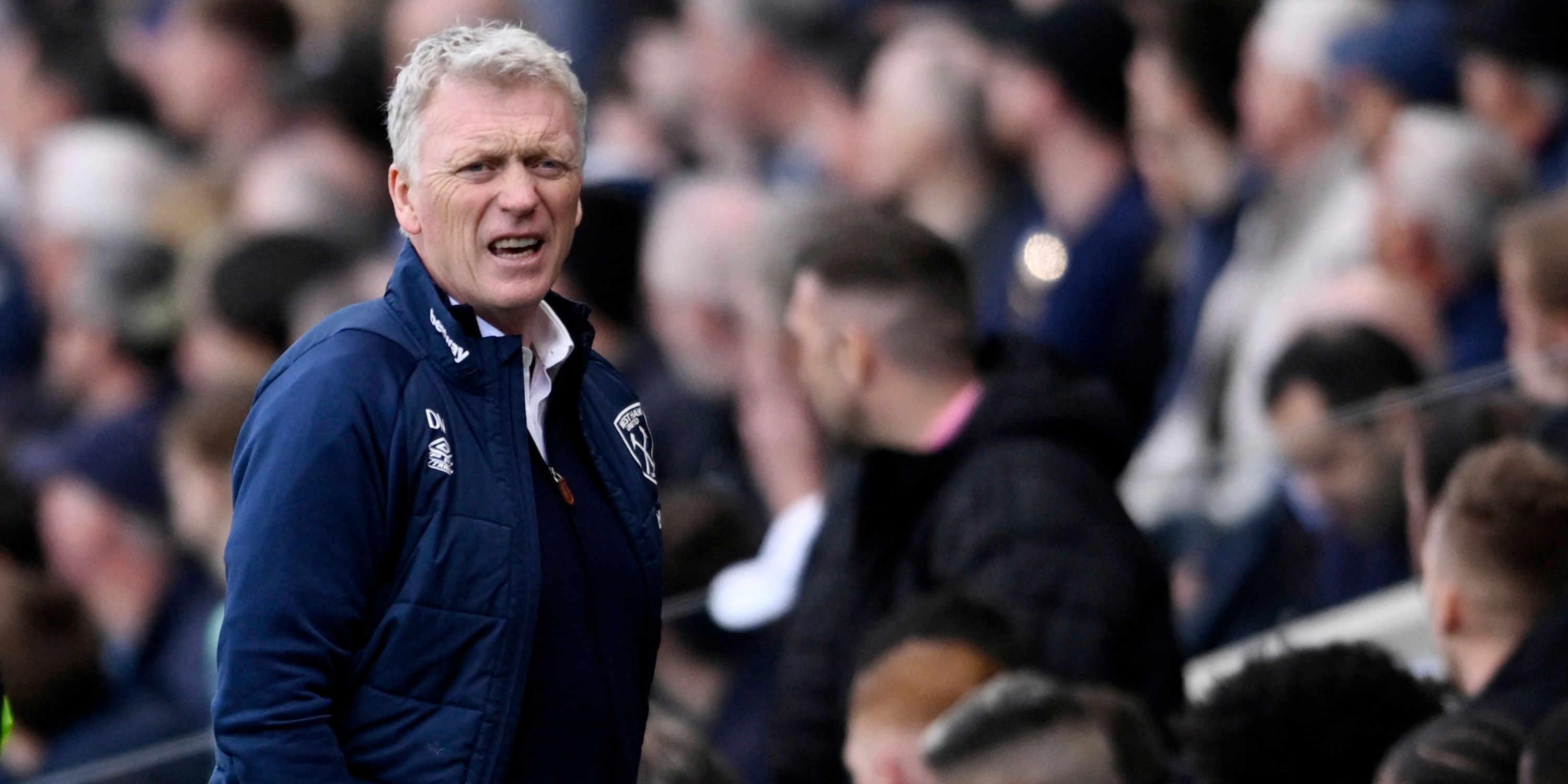 "They need to apologise to the football club. We need to win points to say in the Premier League."
Moyes is certainly right with that last point, West Ham still aren't safe from relegation with just 34 points after 33 games and could yet be dragged into the bottom three with five matches to play.
With that being the case, if the Irons do go down, these two major calls in back-to-back games could be viewed as a turning point.
#Pundit #Claims #Huge #Errors #Relegate #West #Ham