Mark Goldbridge has hit out at a Manchester United takeover update he's heard from Old Trafford, with Friday's deadline for final offers looming.
What's the latest on a Man United takeover and what has Goldbridge said?
Reports have suggested that Sir Jim Ratcliffe is set to offer a deal that would allow Joel and Avram Glazer to remain at the club as minatory shareholders.
Mike Keegan of The Daily Mail believes that Ratcliffe's possible offer would see him take a controlling stake of more than 50% at Old Trafford, with the Glazers holding a 20% share.
Sheikh Jassim appears to be one of Ratcliffe's rivals in the race to potentially take control in Manchester and is only interested in taking a full 100% share.
Goldbridge took to Twitter on Wednesday evening to give his thoughts on the news regarding Ratcliffe potentially keeping the Glazers involved at Old Trafford, labelling it as a "disgrace" if true.
"Sir Jim proposing to allow the Glazers to Stay!!? If that's true it's a disgrace."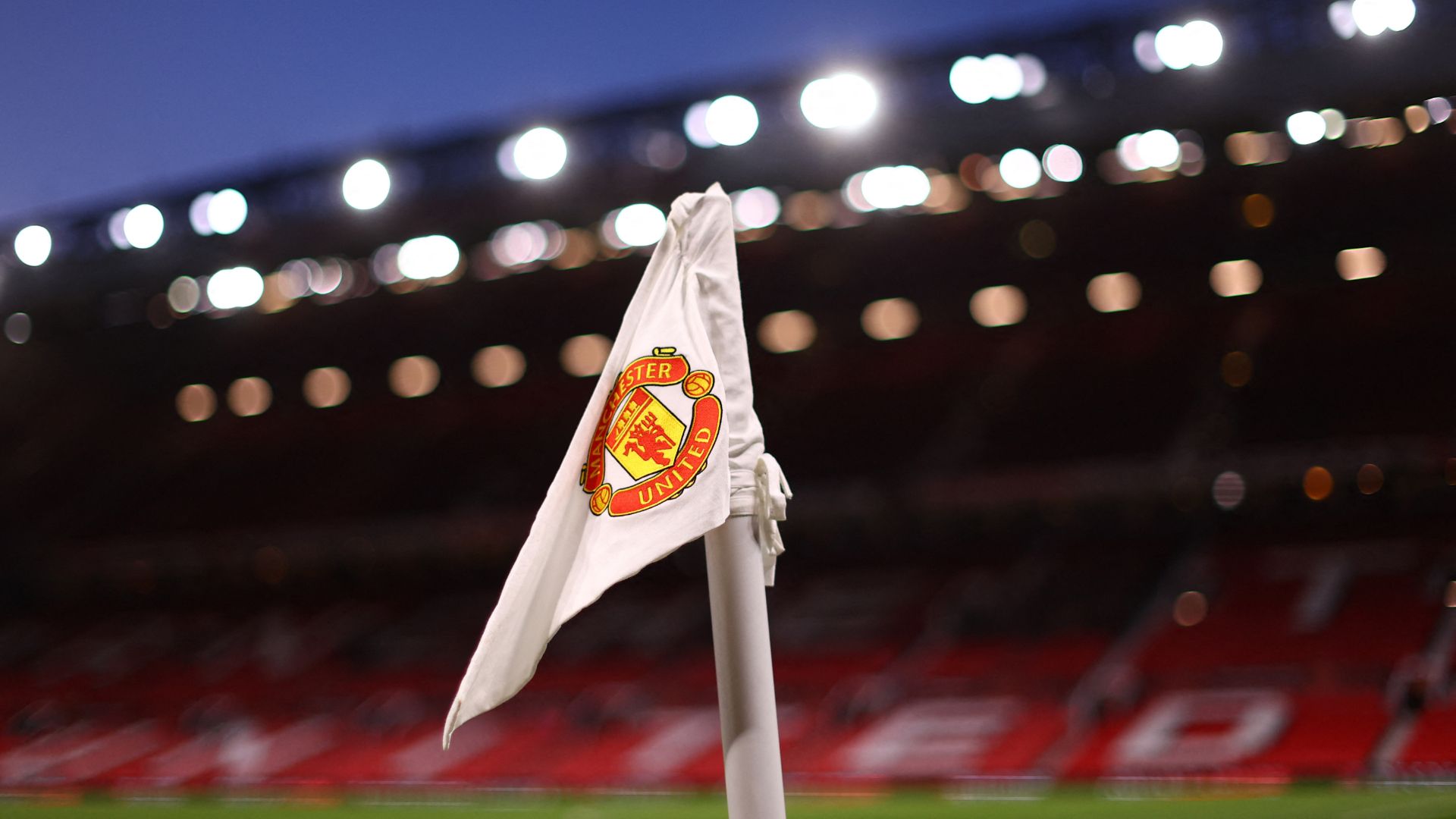 Not ideal for Man United supporters…
You can see why Goldbridge isn't impressed with the latest news. Plenty of Red Devils fans have been protesting against the Glazers for a number of years now, including during the Carabao Cup triumph against Newcastle United at Wembley with Avram Glazer in attendance.
Keegan has stated that further protests looking for a full sale are scheduled for this Sunday ahead of the club's match with Aston Villa. A march from the city centre to Old Trafford has been planned, with some even not entering the stadium until 18 minutes into the match to represent every year the Glazers have been in charge.
By then, we should know more about Ratcliffe and Jassim's bids, and it will be interesting to see if the former of the two interested parties goes through with his bid to keep the Glazers involved.
The current owners were previously confident of securing outside investment to remain as owners, but with Ratcliffe now wanting a major share, there could be further twists and turns over the coming days.

#Mark #Goldbridge #Fuming #Man #United #Takeover #Update