Manchester United may be sold for "lower than the often quoted £6bn ($7.5bn)", according to reliable CBS reporter Ben Jacobs.
What's the latest takeover news?
The Manchester United takeover took yet another twist this week in what is fast becoming never-ending torture for supporters, as details emerged over the bid from Sheikh Jassim bin Hamad Al Thani.
According to Jacobs, and now widely reported elsehwere, Sheikh Jassim's offer has led to confusion because it "includes the debt & around £0.8bn ($1bn) in pledged investment". The Glazers will not include pledged investment in their decision making and will only base their valuation on the actual offer for the shares, of which the controversial family currently possess 69 per cent. This means Sheikh Jassim's bid is actually only around £4bn ($5bn), which is way shy of the often reported £6bn ($7.5bn) price tag.
That makes the Qatari's bid lower than what's on offer from Sir Jim Ratcliffe, CEO of INEOS, with "some sources indicating" the latter's bid has actually been superior right the way through the process, in what is a huge update to the ongoing takeover saga.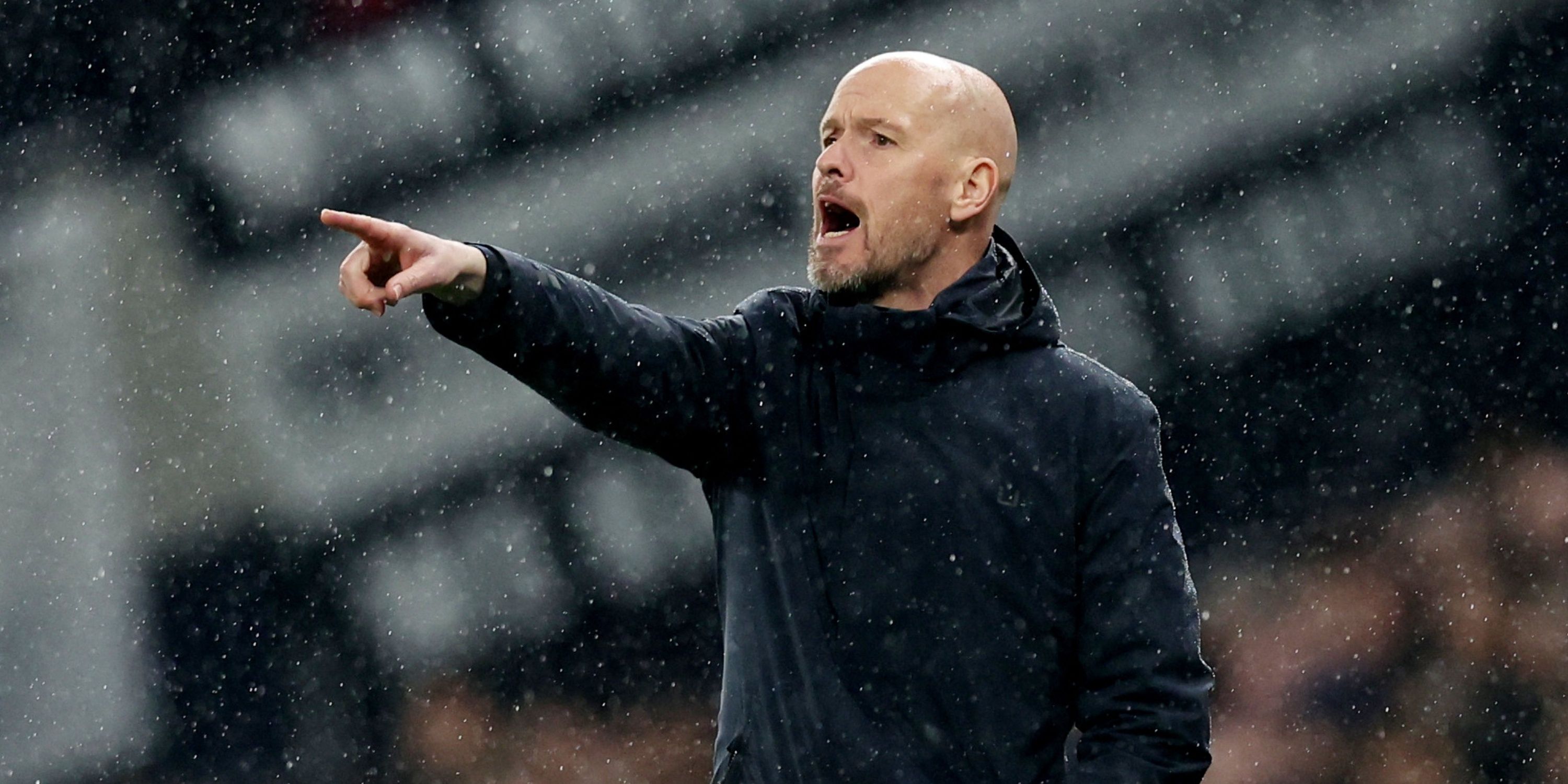 Some light in the tunnel for supporters?
While the supporters hoping for Qatari riches will no doubt be disheartened by the latest major twist in the tale, there is some light at the end of the tunnel, as Jacobs reports the asking price is actually lower than £6bn.
He says: "It is now understood the Glazers may strongly consider an outright sale for between £4.8bn ($6bn) and £5.6bn ($7bn), which is a bit lower than the often quoted £6bn ($7.5bn)."
This of course brings the gap between the Glazers and Sheikh Jassim right down, and fans on both sides of the matter will surely be excited by his rumoured plans for the club. The Nine Two Foundation say they want to "return the Club to its former glories both on and off the pitch" and "invest in the football teams, the training centre, the stadium and wider infrastructure, the fan experience and the communities the Club supports".
There are already reports that the potential new owners are eyeing up superstar signings like Neymar and Jude Bellingham, signings which would certainly bring back the fear factor around Old Trafford, but fans will now simply have to wait and see if they up their offer to try and eclipse Ratcliffe and get closer to the Glazers' asking price.

#Man #United #Takeover #Update #Glazers #Price