Manchester United fans could be enlightened with a potential takeover update in the coming days following the latest deadline on Friday night.
What's the latest with Man United's possible takeover?
It is now half a year on from when the Glazer family announced that they would be open to listening to offers for the Premier League giants.
And in that time, a number of interested parties have arisen with the likes of Sir Jim Ratcliffe and the Qatari party emerging as serious bidders.
However, in that time, there has been a number of deadlines set for the proposed bidders to table their best offer.
And it seems the latest of those deadlines has been set for 10pm on Friday (28 April) with final bids to be submitted to the Raine Group.
Meanwhile, the Red Devils look set to secure a significant source of revenue on the pitch with Champions League football firmly in their hands with seven games to go.
Speaking on the FIVE YouTube channel, David Ornstein has claimed there is the notion an update should follow in the days after Friday's deadline:
(30:00) "The consensus is that after that deadline [28 April], we should have some clarity in the days ahead as to where this is heading. But from my perspective, it remains unpredictable. Clearly there is confidence within those two main parties of [Sheikh] Jassim and [Sir Jim] Ratcliffe. But there is also an issue within the family over whether they stay or go."
Will the Glazer's sell Man United?
Well, it does seem it is not a foregone conclusion that putting the club on the market does, in fact, mean that the Glazer family will sell the club.
Indeed, a report from ESPN has suggested the current owners could potentially look to remain at the helm if they do not feel they are maximising their profit through a possible sale.
The report even claims that the American family could possibly look to remain at Old Trafford for another decade with the notion of increasing their return on investment even further.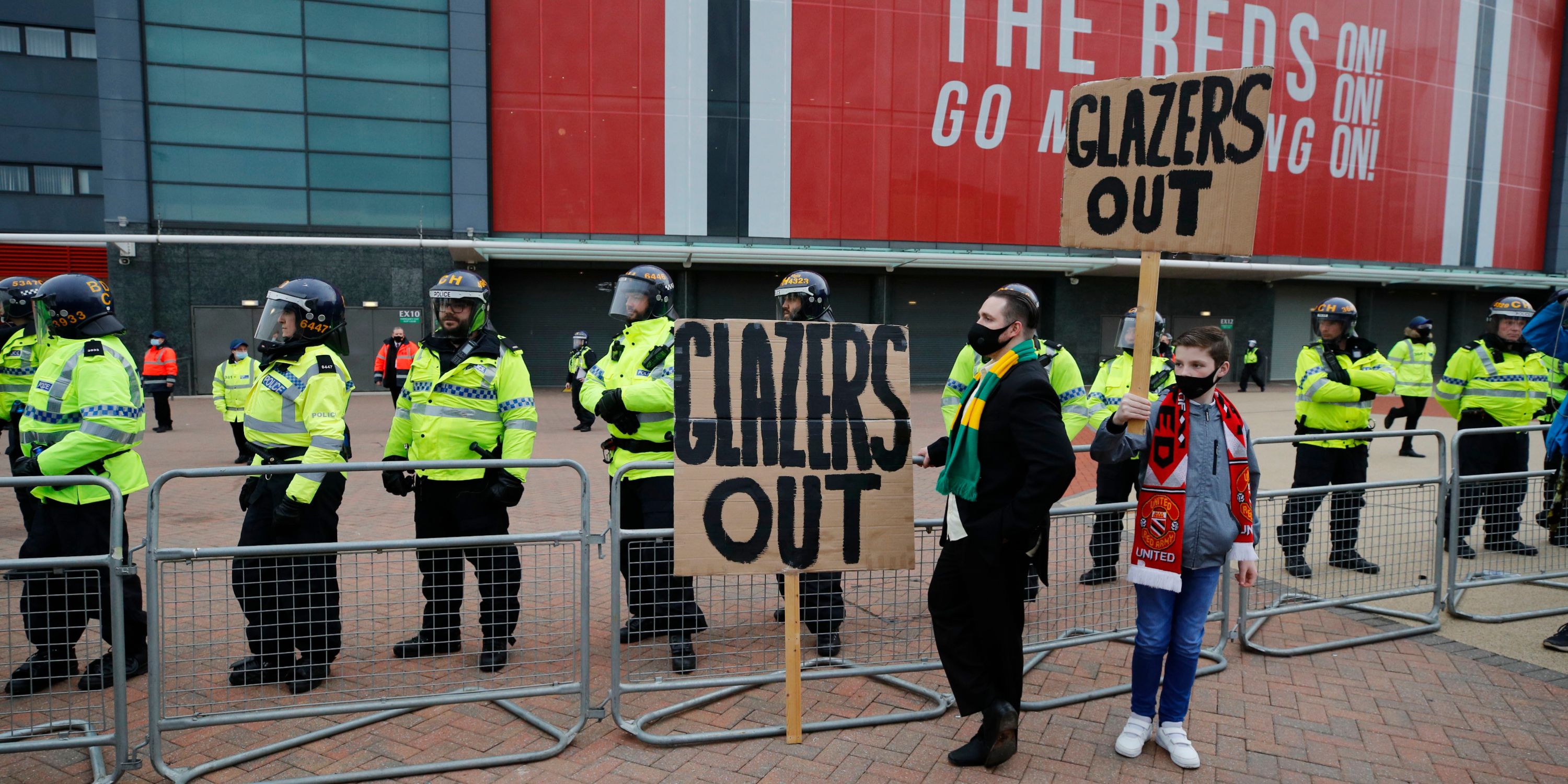 It is believed the Glazers are looking for a bid in the region of £6 billion to take the reins at Old Trafford as they currently hold the majority stake (69%).
However, according to the report from ESPN, there is the belief that remaining at the club could potentially see their stake in the club rise to around £10 billion over the years.
Erik ten Hag's first campaign will be labelled as a success if they secure a spot inside the top four this season, however, there are clear areas for improvement.
And the longer this potential sale goes on for, the more time it will eat into ahead of the summer transfer window where the Dutchman will be looking for the funds to improve his side.
#Man #United #Handed #Takeover #Update