Journalist Fabrizio Romano has handed Liverpool a transfer blow amid their recent links to midfielder Ryan Gravenberch.
What is the latest Liverpool transfer news?
It's well understood that the Reds are in the hunt for a new midfielder but may have to scout around for a cheaper alternative to the much-coveted Jude Bellingham, who has been linked with a departure from Borussia Dortmund.
With that being the case, the Premier League club have recently been linked with a move for Bayern Munich midfielder Gravenberch.
Indeed, as per German news outlet BILD, a "delegation from Liverpool had sought talks with Gravenberch's management in the past few days" and so it seems as though Jurgen Klopp's men have a very real interest in the 20-year-old.
However, while talking on the latest episode of the Here We Go podcast, Romano explained that Bayern have already decided to keep the player, so any move will be difficult to complete.
He said: "We know that Liverpool want Ryan Gravenberch. So Liverpool are waiting for the player to speak to Bayern.
"But from Bayern's side, the decision is already made, they want to keep the player. So the only way is for the player to go there and tell Bayern: 'I want to leave.'
"But at the moment, this has not happened and Bayern are still pushing to keep the player for one more season."
Will Ryan Gravenberch join Liverpool?
Seeing as the midfielder – who reportedly earns around £155k per week – has hardly played this season, he may want to leave Germany.
Indeed, after arriving from Ajax last summer, Gravenberch has managed just 348 minutes of action in the Bundesliga.
With that in mind, the youngster may want to force an exit away from Bayern Munich. And by the sounds of it, that's the only way this deal could be completed with the German giants not keen to see the talent leave.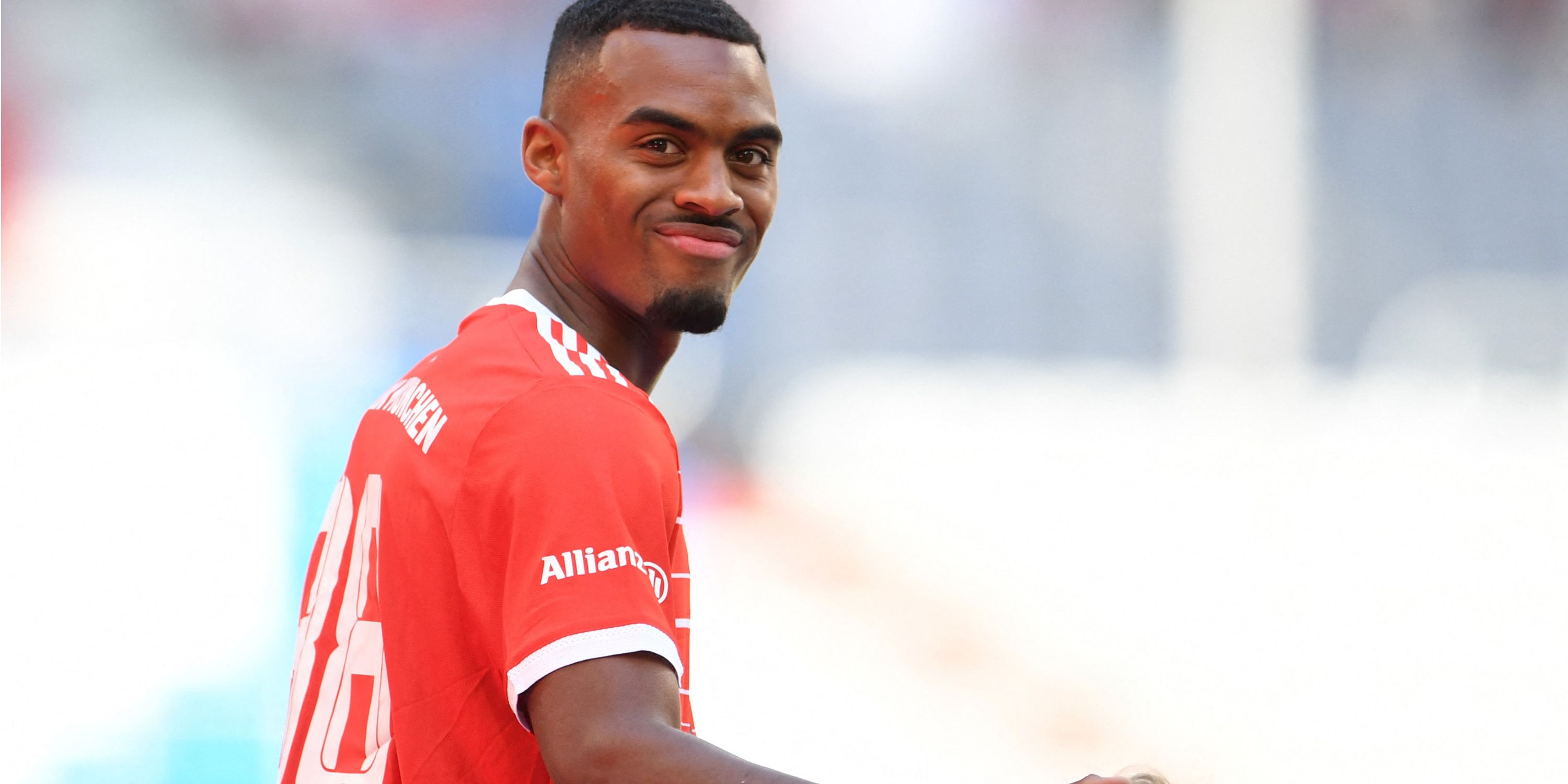 For now, though, it remains unclear how the player feels about the whole situation. Indeed, when quizzed about the Liverpool interest, journalist Christian Falk revealed that Gravenberch "didn't want to comment".
And while it's easy to argue that he could get more playing time in England and so might want to leave, you could also claim that he won't want to give up his Bundesliga dream just yet either.
After all, it was only last summer that he opted to join Munich despite being wanted by a number of top clubs across Europe.

#Liverpool #Transfer #Blow #155kpwTarget