Tottenham Hotspur are a club in an aggressive transitional period, given the various managerial upheavals they have endured in recent years. However, considering the calibre of boss they have employed, this is a fact that chairman Daniel Levy should be far from proud of.
Under Mauricio Pochettino, the Lilywhites boasted consistent top-four finishes with a spectacular brand of football that captured the imagination – even resulting in a Champions League final. Now, after their annihilation last Sunday, Europe's prestigious competition seems likely to evade that half of north London.
It marks a depressing fall from grace for a side that perhaps flew too close to the sun in their pursuit of greatness.
This summer marks a huge moment for the Spurs supremo to perhaps alter the abysmal crash course that his club is currently on, by hiring a competent manager and allowing him to reset the failing mentality in the dressing room.
To accomplish this, so many within it needs to go.
Whilst there are many currently at the club who many would rush to lambast, perhaps first they could seek to offload those who are literally offering nothing whilst out on loan; this points towards Sergio Reguilon.
How has Sergio Reguilon got on at Spurs?
Having signed under Jose Mourinho in 2020, the £32m expended to Real Madrid for his signature was expected to be a fine investment in the bright future of their left flank.
However, just 67 games later and the Spanish international has already returned to his homeland in an effort to recapture whatever form enticed Spurs in the first place.
The 26-year-old's debut season in England boasted a 6.74 average rating, which would increase to 6.92 the year following.
Whilst this might have suggested promising signs, it perhaps masked the defensive insecurities that were not eased by any offensive excellence.
Spurs insider John Wenham even branded him "the worst of the bunch" to Football Insider only last year as the defender continually failed to impress.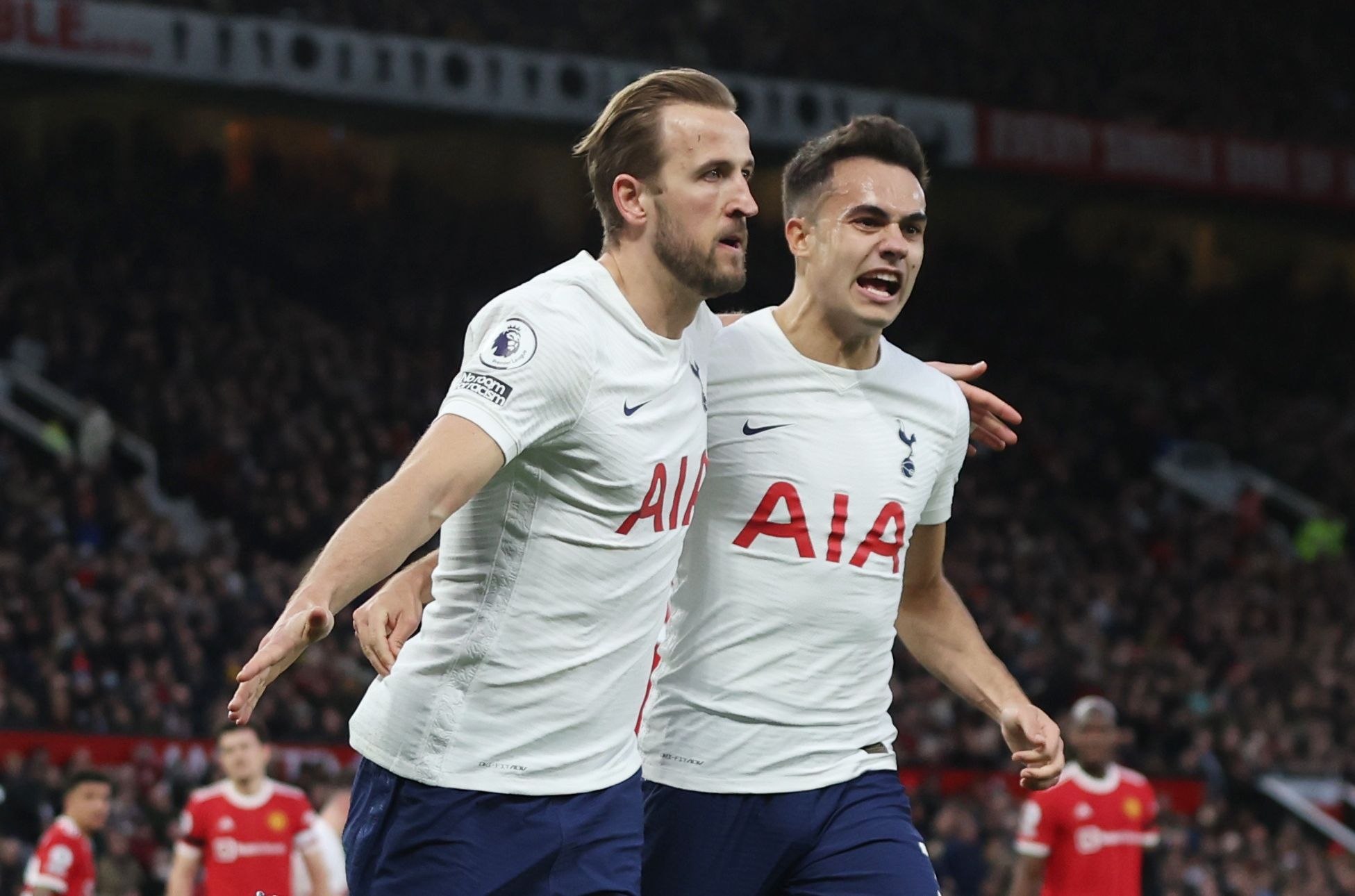 With just two goals and nine assists during his time in a Lilywhites shirt, he was far from the attacking revolution he was billed as.
Having spent the year with Atletico Madrid, an average rating of 6.66 is suggestive that little to no progression has been made that would merit a triumphant return.
For comparison, even the often criticised Emerson Royal has enjoyed a higher rating this campaign (6.85) despite journalist Josh Bunting once writing he was: "Maybe the worst player to play for Tottenham" in his lifetime.
Should the new manager want to stick with a wing-back-driven tactical system, surely the likes of Udinese loanee Destiny Udogie or Ryan Sessegnon would draw more preference than the toothless Spaniard out on the left flank.
This summer should really mark his last in north London, with Levy likely to be keen to recoup some of the mouth-watering fee that it took to pry him from the LaLiga giants.

#Levy #Ditch #32m #Flop #Whos #Worst