Leeds United's academy have produced an incredibly consistent amount of top talent over the years; however, it seemed like that kicked into overdrive during their darkest years as a club.
When finances were so bleak that any asset had to be sold at a cut price, the Whites would produce talents like James Milner, Fabian Delph and Aaron Lennon, all of whom were poached by bigger clubs preying on their misfortunes.
The same was expected when Danny Rose departed Yorkshire as a 17-year-old prodigy, having yet to play a first-team game under Dennis Wise. Although his tenure within the dugout was short, the manager likely had little say in seeing the left-back leave for Tottenham Hotspur. Whilst his future was bright, Leeds needed top players now rather than in five years' time, such was their predicament.
It was a necessary evil to offload the teenage sensation, and whilst they may live to rue the sale, all they could do at the time was shrug their shoulders and move on.
And yet, nearly 16 years on from the move, the 32-year-old finds himself unemployed, forced to talk about football from the sidelines when he would likely much rather still be playing the sport instead.
What happened to Danny Rose?
Featuring 214 times in total for the Lilywhites, this hardly represents a fine return from someone who spent so long at the club. However, it was thought that he truly would be destined for the stars when the defender volleyed home from all of 30 yards against bitter rivals Arsenal on his Premier League debut.
Despite this, especially given his more prominent spells within the team, it never really felt like the full-back was particularly excellent in any one facet of the game for sustained periods. His defensive work was solid if unspectacular; a return of just ten goals and 29 assists across over 200 appearances is indicative of his average offensive exploits.
Even as recently as 2019, Roy Keane lambasted the defender as "shocking" and "abysmal" after a performance for his country, showcasing just how quickly he fell from grace.
It seemed that the Englishman truly met his end in north London under Jose Mourinho, in what is now a lightning rod moment for ridicule. He told the legendary Portuguese coach: "I was very excited when you came as manager, but if you don't want me to play, I'd rather you just tell me now, and I'll stay at home, and I'll train at home."
This then led to a conversation with CEO Daniel Levy, where he famously asked if AC Milan had come in for him despite the only suitors being Newcastle United.
As the beginning of the end of a once-promising career stagnated, he would struggle on Tyneside before moving to Watford, only to be banished from there as well, with his contract eventually terminated.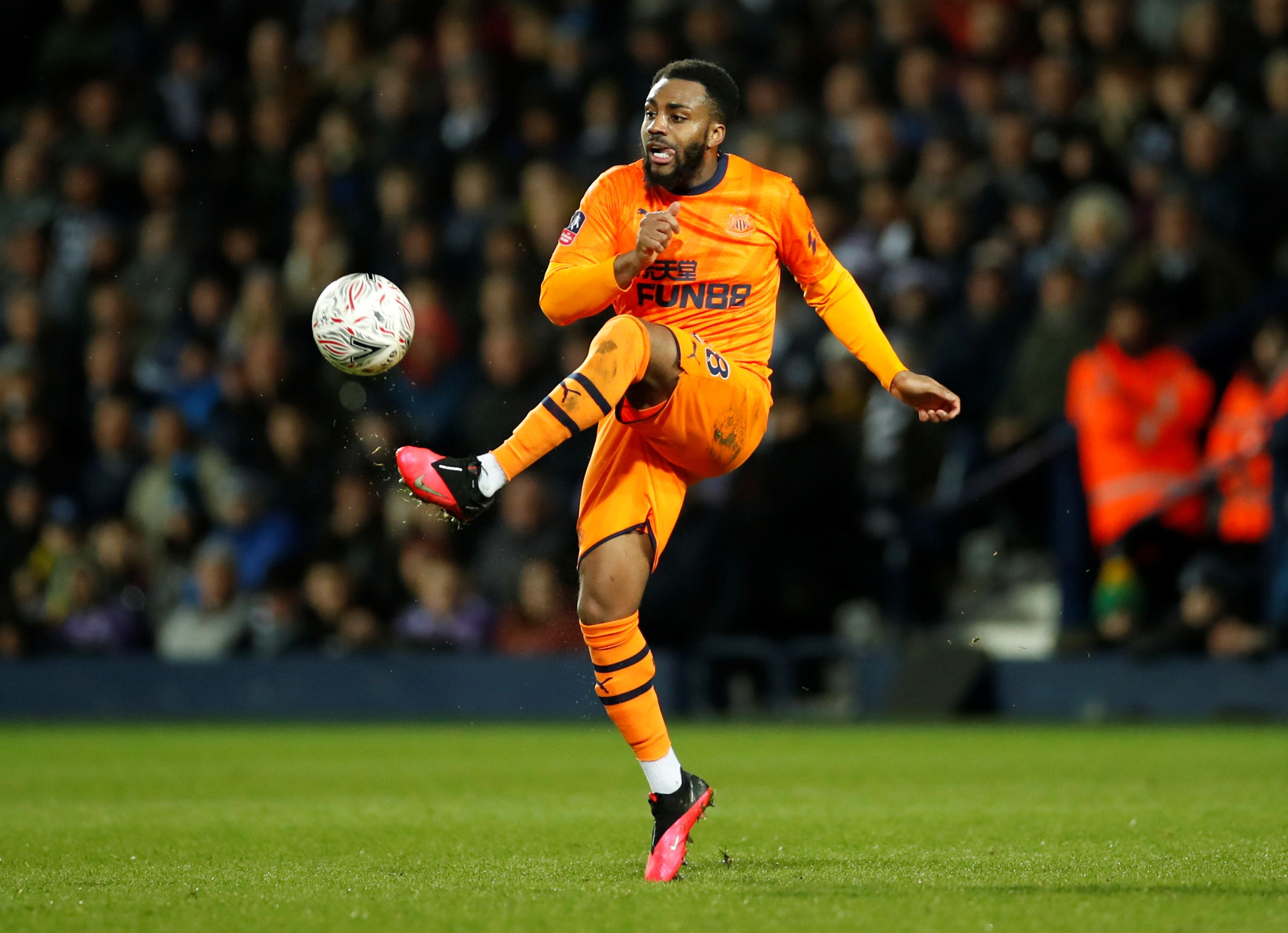 The 32-year-old even recently questioned "How am I unemployed?" after watching the Magpies maul his old club just last week, suggesting that the defender is not retired, simply unwanted. The displays in the final years of his career serve to answer his query.
Leeds should have played witness to a fine career for Rose away from their club, yet poor decisions perhaps thwarted what could have been a very special player.

#Leeds #Shocking #Flop #Unemployed