Journalist Fabrizio Romano has handed Chelsea an exciting transfer boost after claiming a move for Kendry Paez is essentially as good as being completed.
What's the latest Chelsea transfer news?
It's fair to argue that things haven't exactly been smooth since Todd Boehly arrived at Stamford Bridge with Thomas Tuchel and Graham Potter both getting the sack and interim Frank Lampard losing all his games.
In terms of transfers, things have looked pretty unstructured too with around £566m being spent on transfers – such as Enzo Fernandez, Mykhailo Mudryk, Kalidou Koulibaly and Pierre-Emerick Aubameyang – during the American's reign so far.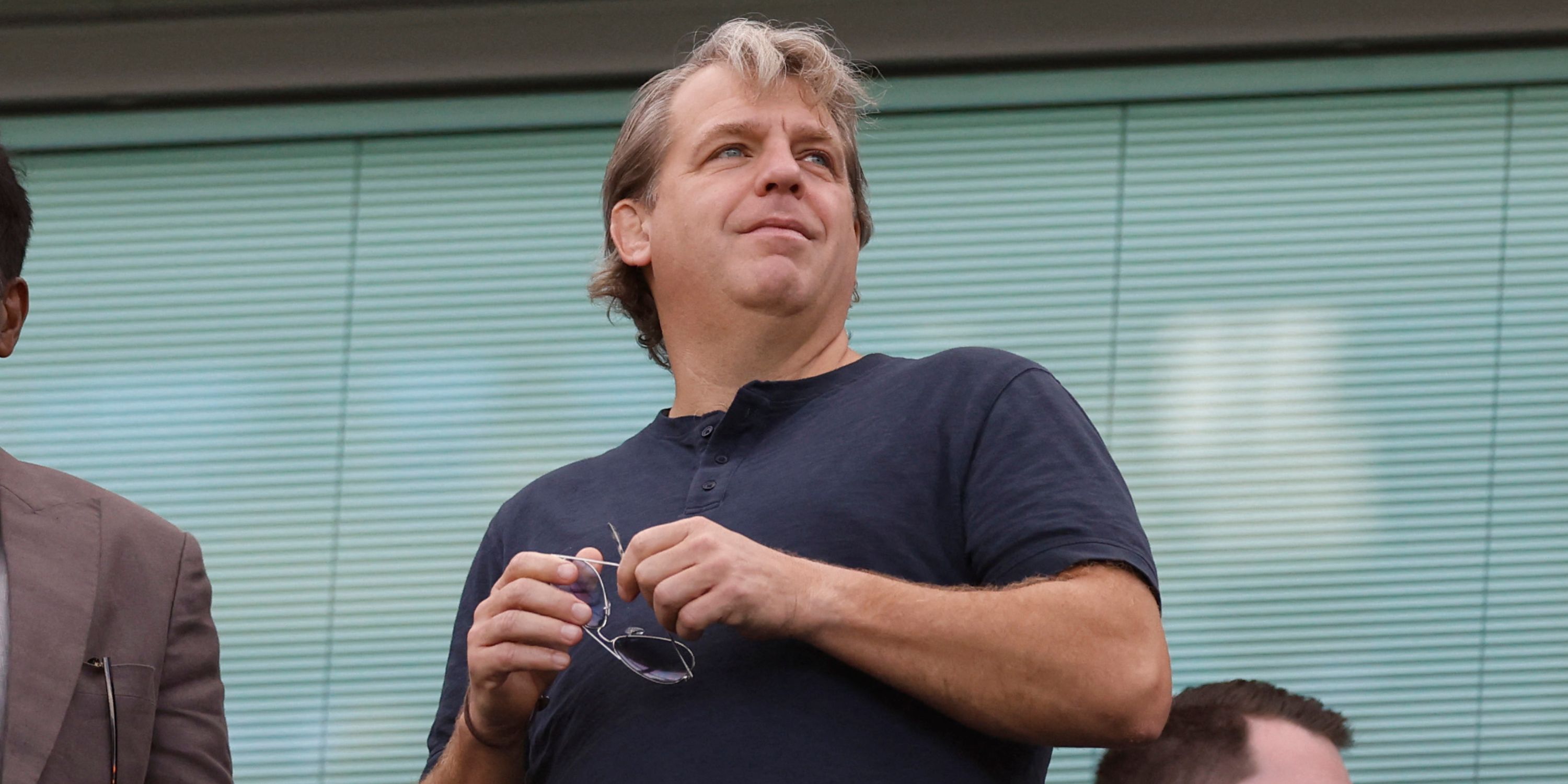 And while that hasn't yielded many positive results on the pitch in the short term, the Blues are now seemingly hoping to do some deal that can help the club in years to come.
Indeed, as explained by Romano on his YouTube channel, 15-year-old Ecuadorian midfielder Paez is close to joining Chelsea after a move was approved by the Premier League and the FA.
The journalist said: "Could be a disaster, let me say, for Chelsea to miss [out] on one of the best talents in the world.
"Discussing about a very young player, born in 2007, Kendry Paez, because this Ecuadorian midfielder is doing fantastic at the under-17 [level]. And he's a 15-year-old player, so he's very young, but Chelsea have [had] their hands on this player [for] a long time.
"What I can tell you guys, is that everything is approved by Premier League, everything is approved by the FA. So just waiting on the contract to be signed, but everything will be done, there is no doubt.
"So I know there are rumours of other clubs potentially entering the race for Kendry Paez, but from what I understand, there is no longer any race – everything is agreed."
Will Kendry Paez join Chelsea?
After the UK left the EU following Brexit, it's been harder for Premier League sides to sign young talents from Europe, which has led to more interest in under-18 players from South America.
Of course, there are still strict criteria for these teenagers to pass before they can get a work permit to come over to England. But it sounds as though Paez will have no issue on that front after this latest update from Romano.
And so, the younger from Independiente del Valle – who already has one goal in four outings for the senior side – looks set to end up at Chelsea in the future.
#Chelsea #Close #Transfer