Chelsea midfielder Carney Chukwuemeka didn't make a 'great decision' by leaving Aston Villa for Stamford Bridge, according to journalist Dean Jones.
What's the latest news involving Carney Chukwuemeka?
Since joining Chelsea from Aston Villa for £20 million last summer, Chukwuemeka has made just 12 appearances for his current employers in all competitions this season, as per Transfermarkt.
As per Metro, Blues caretaker boss Frank Lampard has spoken about the chances of some of his fringe players earning game-time before the end of this term, stating:
"If they deserve it. If they deserve it, for sure. I think there are two things, there is the individual work of showing that you deserve it, I'm fully for that."
Chukwuemeka has also revealed that he struggled to adapt to his surroundings at the beginning of his Chelsea career, as cited by Birmingham Live, saying:
"It was quite difficult at the beginning. Villa was all I knew; I made my debut there. I have a lot to thank them for. I just had to get my head around that I would be playing for the club I support. The transition was tough, but good at the same time."
In other news surrounding the 19-year-old, talkSPORT understands that Chukwuemeka has been asked to switch international allegiances from England to his nation of birth, Austria, with former Manchester United caretaker Ralf Ragnick said to have had a big hand in the proposal.
The midfielder was born in Eisenstadt, Austria to Nigerian parents and moved to Northampton at a young age. He has since played at every youth level for England up until their Under-20 set-up, though he could now be set to turn out for Austria in an unexpected twist.
Speaking to GIVEMESPORT, journalist Jones thinks that Chukwuemeka would've been better served continuing his development at Aston Villa instead of moving to Chelsea.
Jones said: "Now, in hindsight, it doesn't look a great decision on a footballing basis because if he was still at Aston Villa, I think he might have got some really good opportunities and actually could have become a big part of the picture there.
"Chelsea, it's going to be difficult. The new pressure that they've got to perform, ever-changing managers. It's a really tough environment for him to come into at the age that he is. He needs opportunities, but he's just not getting them."
Was moving to Chelsea from Aston Villa the right call by Carney Chukwuemeka?
Time will tell, though Chukwuemeka – hailed "magic" by journalist Ashley Preece- hasn't yet had too many opportunities to stake his claim for first-team minutes in west London.
Despite this, Chelsea is a dream destination for youngsters to ply their trade, given their status as an elite club and it's easy to see why the £100k p/w ace moved to Stamford Bridge from Aston Villa.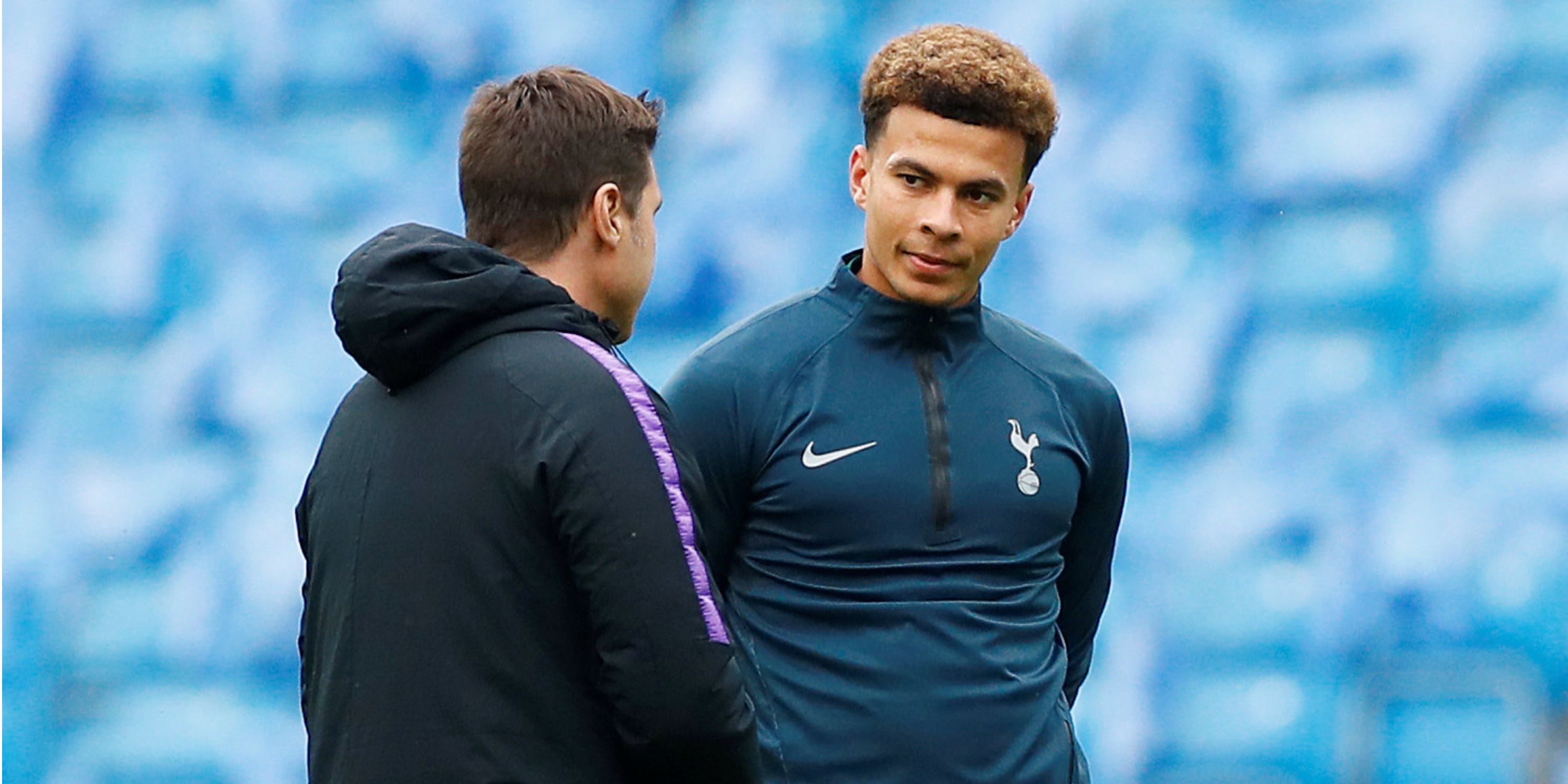 The Blues beat off serious competition to bring Chukwuemeka in last summer from the likes of Barcelona, Arsenal and Liverpool, showing that he must be highly rated by insiders at Chelsea despite his lack of time on the pitch.
In pre-season, Chukwuemeka will be desperate to show off his capabilities and prove to his next manager that he can be a regular fixture in the side across 2023/24.
Mauricio Pochettino is expected to be appointed at the Bridge and he is a manager renowned for offering youth a chance, so perhaps there could be a light at the end of the tunnel for the midfielder.

#Chelsea #100k #Ace #Mistake #Moving #Blues